William Bill Patterson Park is located in the Oakland hills, east of the city. The park offers stunning San Francisco Bay Area views, including the Golden Gate Bridge. Visitors can also see the Sierra Nevada mountain range on a clear day. In addition, the park is home to various plant and animal life, including redwood trees, deer, and coyotes. The City of Oakland initially purchased the park in 1869. However, it was in 1937 that the park was named after William Bill Patterson, an Oakland city councilman. Patterson was a strong advocate for the purchase of the park and was instrumental in its development. Learn more here.
William Bill Patterson Park is a hidden gem in Oakland, CA. This park is well-known among locals for its scenic views, walking paths, and abundant wildlife. However, despite its popularity among locals, the park remains relatively unknown to the greater Oakland community. Learn more about William "Bill" Patterson Park in Oakland, CA: A Place for All.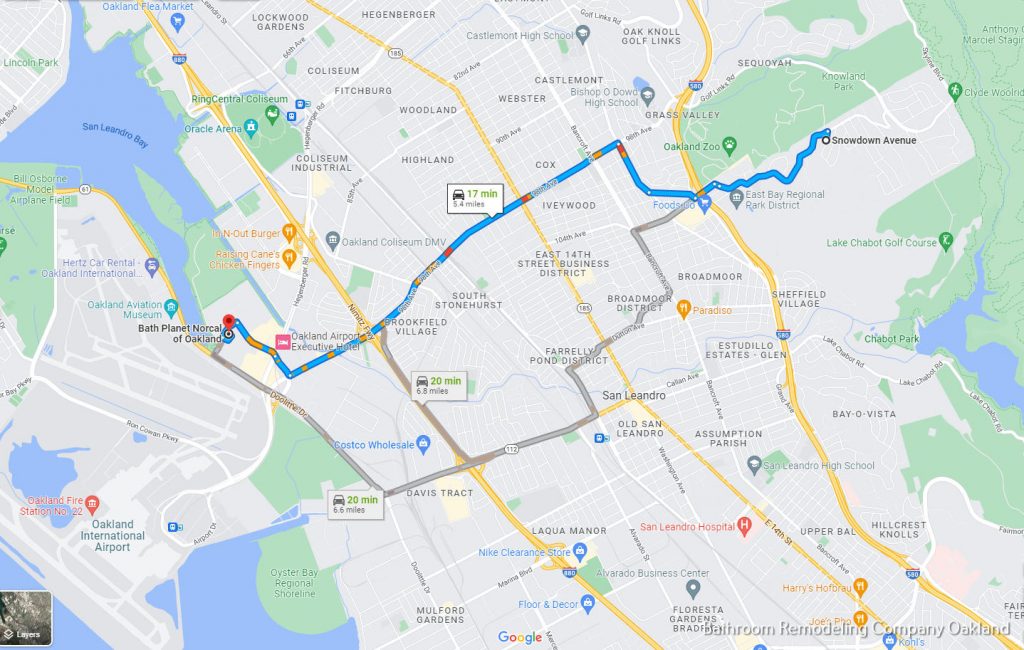 The park covers nearly 200 acres and is famous for hikers, birdwatchers, and picnickers. The park is undergoing a significant renovation. The park is open daily from sunrise to sunset.