The Club at Ruby Hill in Pleasanton is a premier destination in the Northern California Bay Area, offering superb golf, fine dining, and unparalleled hospitality. Located near the Silicon Valley Tech Corridor, this exclusive gated community provides a luxurious lifestyle for those looking to relax and enjoy the best California living. Learn more here.
Members of The Club at Ruby Hill can expect to be spoiled with sensational golf, superb club amenities, and beautiful views of the Diablo Mountain Range. This private facility has two 18-hole championship golf courses – the Arnold Palmer Course and the Robert Trent Jones, Jr. Course – plus a spectacular practice facility. The manicured grounds dazzle golfers with lush green fairways, vibrant wildflowers, and breathtaking views. The course layout constantly shifts and adapts to the game's tide, with strategic water features, sand traps, and an abundance of trees. Learn more about The Club at Ruby Hill in Pleasanton: premier destination in the Northern.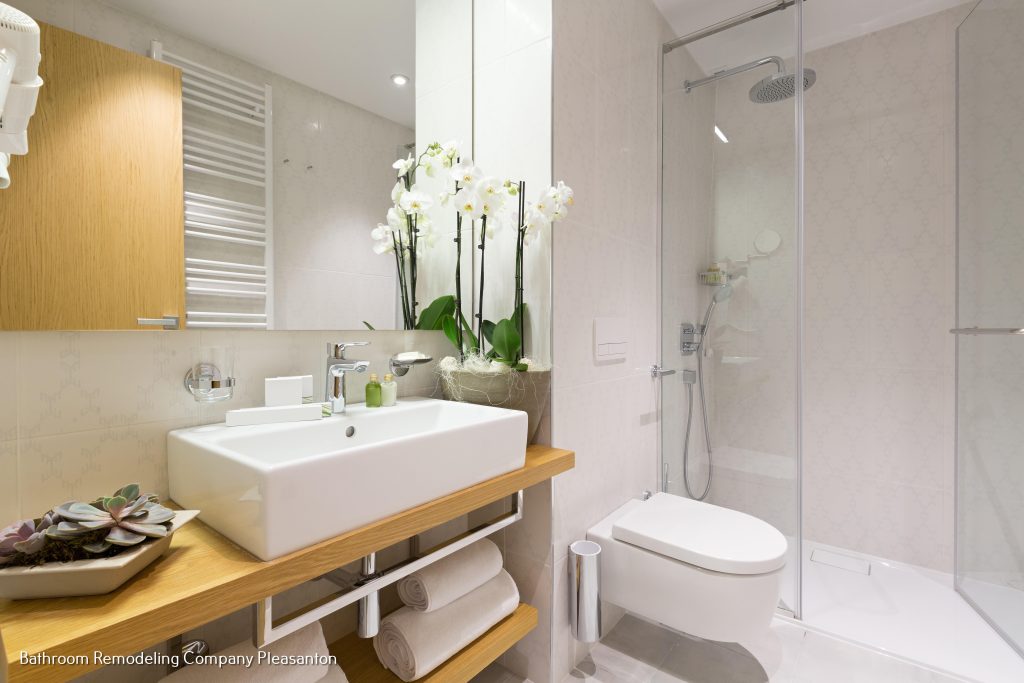 Being a member of The Club at Ruby Hill also means availing of the fantastic facilities exclusive to members. From the well-equipped fitness center and the spa to the inviting patio seating at the Clubhouse, this is truly a world-class venue that caters to the needs of even the most discerning players. In addition, the patio area is well-furnished, providing guests with the perfect place to rest between rounds.