Shadow Cliffs Regional Recreation Area is a public park in Pleasanton, California. The park is a peaceful oasis of greenery in the dense Bay Area suburbs and is a popular destination for area visitors and locals alike. The park contains a large lake and several nature trails and is a great place to relax and enjoy the area's natural beauty. More can be found here.
The East Bay Regional Park District first purchased the acreage of Shadow Cliffs Regional Recreation Area in the 1950s with the intent of providing a recreational destination for its residents. The park is around 200 acres in size and is located in the Las Positas Valley. The main attraction of Shadow Cliffs is its large lake, which serves as a popular location for swimming, boating, kayaking, and fishing. Visitors can rent kayaks, paddleboats, canoes, and other aquatic equipment from suppliers inside the park. The lake is also stocked with fish such as bass, sunfish, and catfish, and it offers excellent fishing opportunities to both experienced anglers and beginners alike. See here for information about peaceful: Shadow Cliffs Regional Recreation Area in Pleasanton.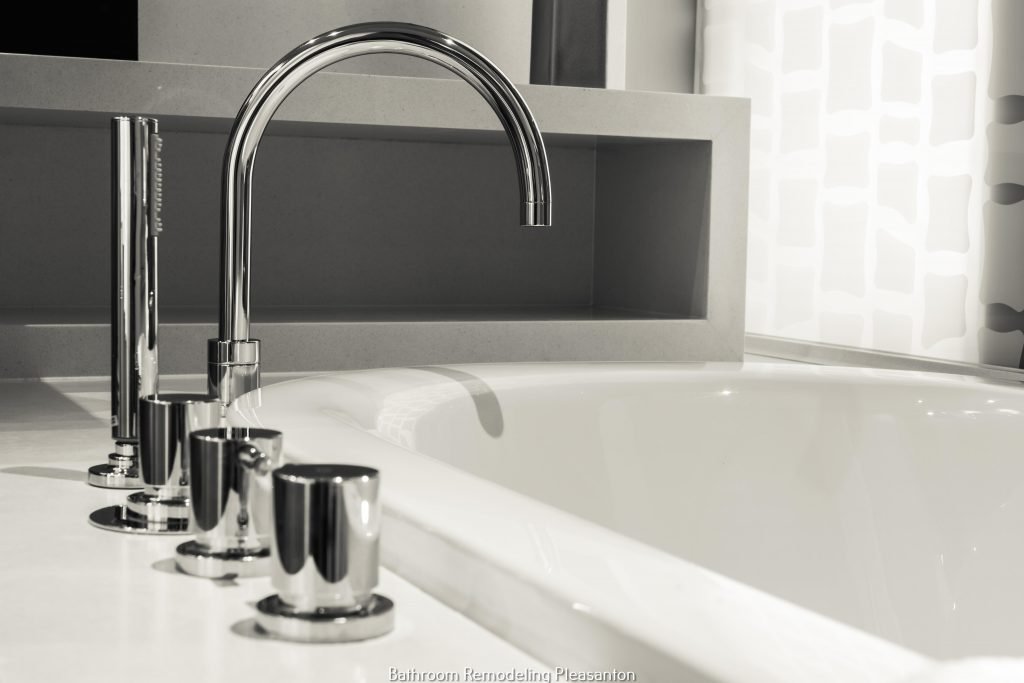 The park also offers a variety of nature trails that are perfect for walking, jogging, or biking. These trails lead to scenic spots, such as the nearby Alamo Creek, its small detention basin, and various areas inside the park. There are also different picnic areas in the park, so visitors can plan to spend a long day in the sun enjoying the outdoors.