The Happy Hollow Park & Zoo in Jose, CA, is one of the most fun and affordable places to take the family to the area. The park is open year-round and offers a variety of events and activities. Learn more here.
Happy Hollow Park & Zoo is a great place to take the family for a day. The zoo is home to over 150 animals, including lions, tigers, and bears. The park also has a variety of rides, including a merry-go-round, Ferris wheel, and roller coaster. See here for information about Happy Hollow Park & Zoo in a Jose, CA: A Great Day Out For The Whole Family.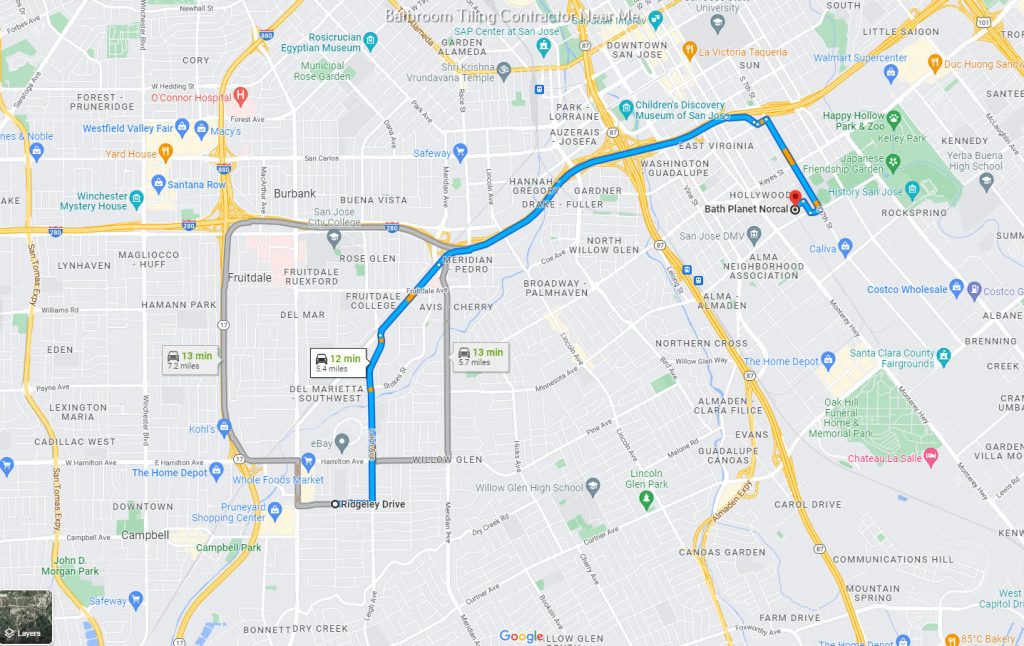 The park is located in San Jose, CA, and is open every day from 10 am to 5 pm. Admission is $20 for adults, $15 for seniors, and $10 for children. The park also offers a variety of membership options. The park also has several rides, including a Merry-Go-Round, a Ferris wheel, and a roller coaster. There is also a playground where children can burn off some energy.