Are you in the market for a new bathroom but don't want to break the bank? Bathroom remodeling doesn't have to be expensive. There are many ways to update your bathroom on a budget. So whether you're looking for a simple refresh or a total overhaul, read on for some great tips. Learn information about Burlingame, CA.
One of the simplest ways to update your bathroom on a budget is to paint the walls. Paint is an affordable way to give your bathroom a new look, and it can be done in just a few hours. If you're not sure what color to choose, consider a neutral shade like white or beige. This will create a timeless look that will never go out of style. Discover facts about Bathroom Remodeling Ideas to Increase Your Home's Value.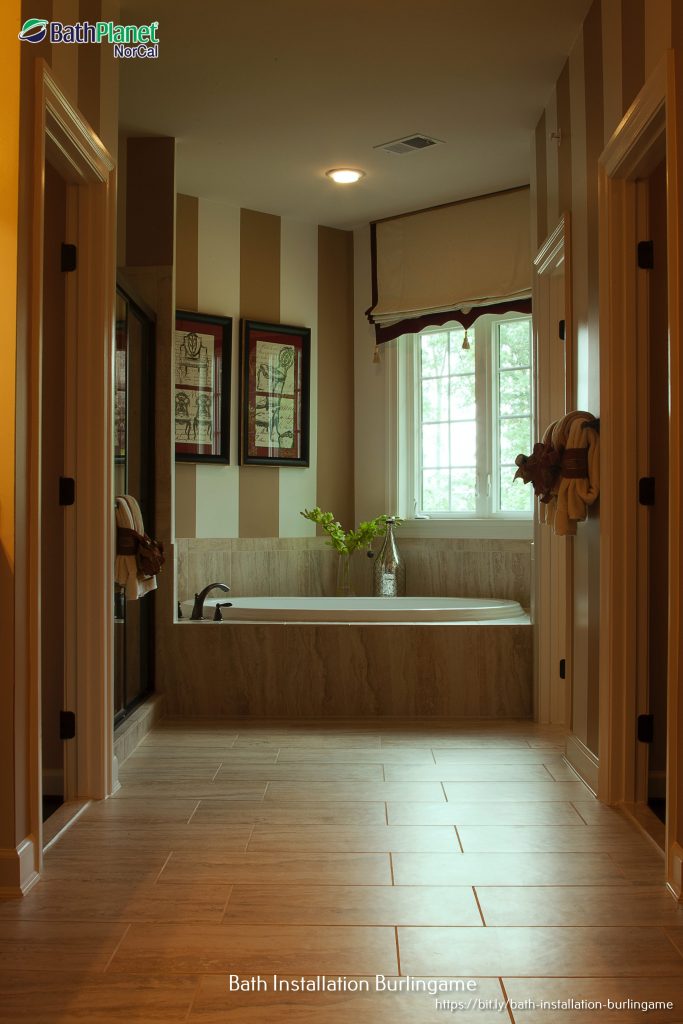 Another cost-effective option for updating your bathroom is to replace the fixtures and hardware. Start by replacing the faucet and sink, then move on to the showerhead and towel racks. You don't need to replace everything at once; just replace the items that need to be replaced and save the rest for later. Many options are available online and in stores.
Consider replacing the tile flooring if you're looking for a more dramatic update. Tile can be expensive, but many affordable options are available, including vinyl tiles and ceramic tiles. Vinyl tiles are a great option if you're on a tight budget, and they look very similar to natural tile. Ceramic tiles are also a good option, but they tend to be more expensive than vinyl tiles.