If you're considering remodeling your bathroom, you're not alone. A recent study by the National Kitchen and Bath Association found that nearly half of all homeowners plan to remodel their bathrooms in the next two years. One of the most common reasons homeowners remodel is increasing the home's value. This blog post will discuss some of the best bathroom remodeling ideas for increasing your home's value. Learn more here.
Bathroom remodeling ideas are to expand the size of the room, knock out a wall or add on to the existing space. Another popular idea is to install a new vanity or sink. If you're looking to make a significant impact, consider installing a new tub or shower. Learn more about Bathroom Remodeling for Beginners: Everything You Need to Know.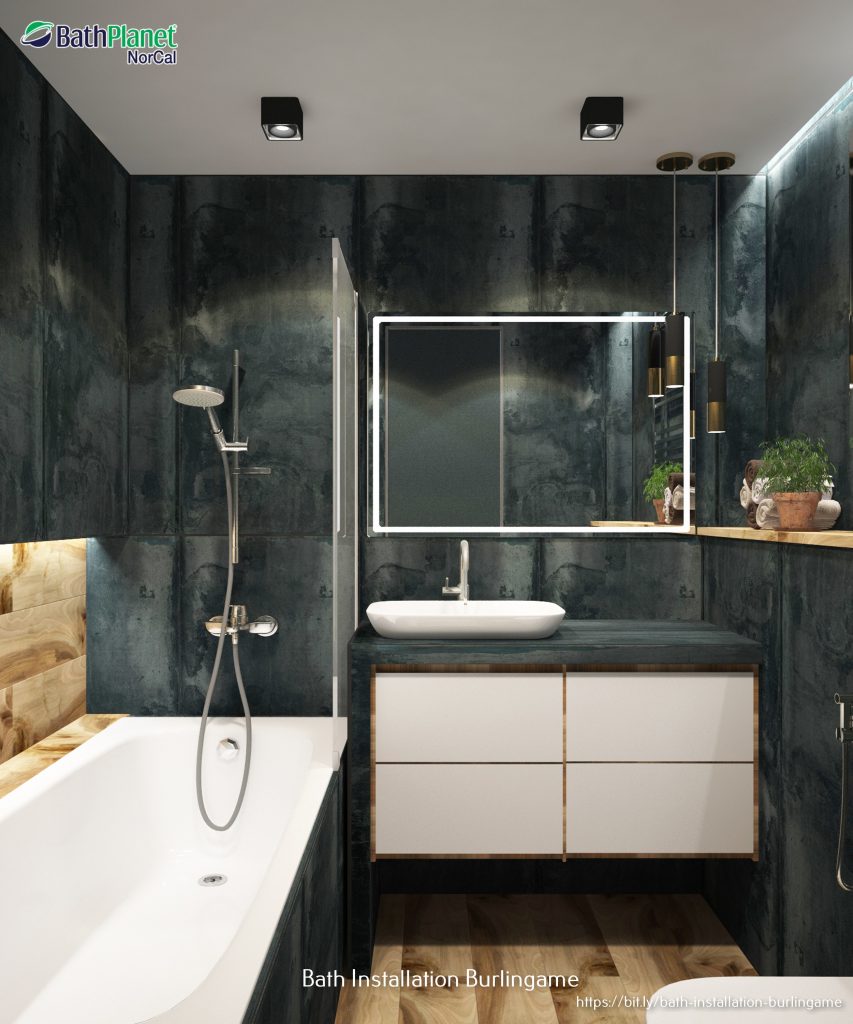 When you are remodeling your bathroom, there are a few key things to keep in mind to increase the value of your home. Here are a few ideas:
Update your fixtures. A new sink, toilet, or shower can significantly impact without breaking the bank.
Add some storage. Built-in shelves or cabinets can help you make the most of the space you have.
Pick a stylish tile flooring option. Ceramic tiles come in a vast range of colors and styles, so you can find one that will fit with your décor.
Invest in a high-quality vanity. A good vanity will last for years and add significant value to your home.
Think about adding a bathtub. A luxurious bathtub can be a great way to relax after a long day if you have the space.
By keeping these things in mind, you can create a bathroom that is both stylish and functional, which will help increase the value of your home.