Are you in the process of remodeling your bathroom? If so, you may be wondering how to choose the right bathroom vanity. There are a few things you need to consider when making this decision. Size, style, and function are important factors to keep in mind. In this blog post, we will discuss some of the most important things to consider when choosing a bathroom vanity. We will also provide some tips for finding the perfect one for your needs! Learn more here.
When remodeling your bathroom, one of the most important decisions you will make is what type of vanity to choose. There are many different styles and materials to choose from, so it can be difficult to decide which is right for your bathroom. Learn more about Bathroom Remodeling: How to Choose the Right Bathroom Vanity.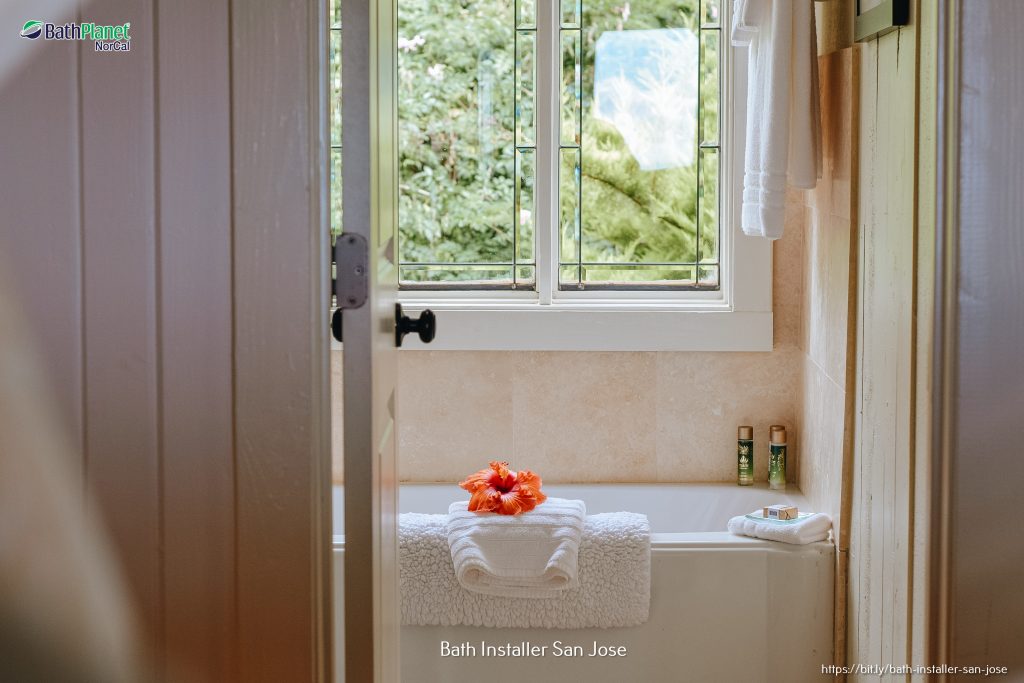 Here are a few tips to help you choose the perfect vanity for your home:
Think about how much space you have available. If you have a small bathroom, you may want to choose a vanity with doors that close or a pedestal sink instead of a traditional cabinet style.
Consider the color and material of the vanity. Dark woods like mahogany or cherry can make a small bathroom look smaller, while light woods like birch or maple can brighten up the space.