Cloud gazing, and plane spotting is a hobby that draws in a different crowd, those who love watching airplanes take off and land safely at San Francisco International Airport (SFO). Although the airport is just south of the downtown area and accessible by public transport, there are a few spots around SFO where you can get some fantastic views of the airport and the Bay Area. One of the best places for this is Plane Spotter Point, located at the entrance to Bayview Park in San Francisco's Bayview district. More can be found here.
Plane Spotter Point is a small, elevated platform that offers spectacular views of the SFO runway and the airfield beyond. From this viewpoint, visitors can catch glimpses of the Airbus A380, the largest passenger plane in the world, and other smaller planes taxiing along the runway. The surrounding vistas, including the lush green hills of San Mateo and the blue waters of San Francisco Bay, provide a fantastic backdrop to the planes passing by beneath. Click here to read about Discovering the Treasures at the Peninsula Museum of Art in California.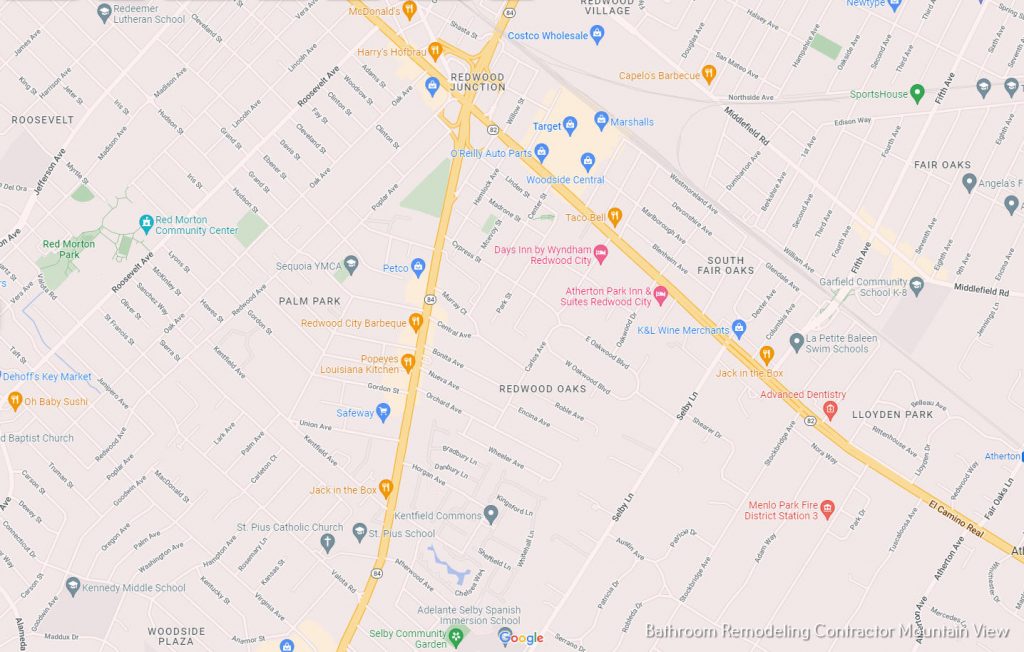 In addition to the planes, visitors to Plane Spotter Point can take in the sights of the Alcatraz prison, Angel Island, the Golden Gate Bridge, and, on clear days, the Sierra Nevada mountains and Mt. Diablo, which can be seen emerging from the horizon in the east. The sunsets from this spot are equally unique and provide a friendly, romantic setting.