The Rosicrucian Egyptian Museum in San Jose, California, is an exciting holiday destination that features over 5,000 square feet of galleries. Visitors can explore exhibits of artifacts from ancient Egypt and learn about the mysteries of life after death. The Rosicrucian Egyptian Museum also features a garden with statues and mummies outside for kids to enjoy. Learn more here.
The Rosicrucian Egyptian Museum in San Jose, California, is a place that should not be missed when visiting the area. It's located between Santa Clara and Alum Rock on Naglee Avenue. The museum has been open for over 50 years! The building was built to resemble an ancient temple of the Pharaoh Ramses II which makes it one of the largest Ancient Egyptian monuments outside of Egypt's borders. Inside are several rooms filled with artifacts from all different periods of Ancient Egyptian history, including mummies, sarcophagi, tools used by priests/pharaohs during life or death rituals, and even everyday household objects like vases and furniture created specifically for royalty. There are also displays dedicated to exploring early cultures around the world who had contact with Ancient Egypt. The museum is family-friendly and has special activities for children like arts & crafts, games, and other educational opportunities. Learn more about The Japanese Friendship Garden in San Jose, California: Beautiful and Relaxing.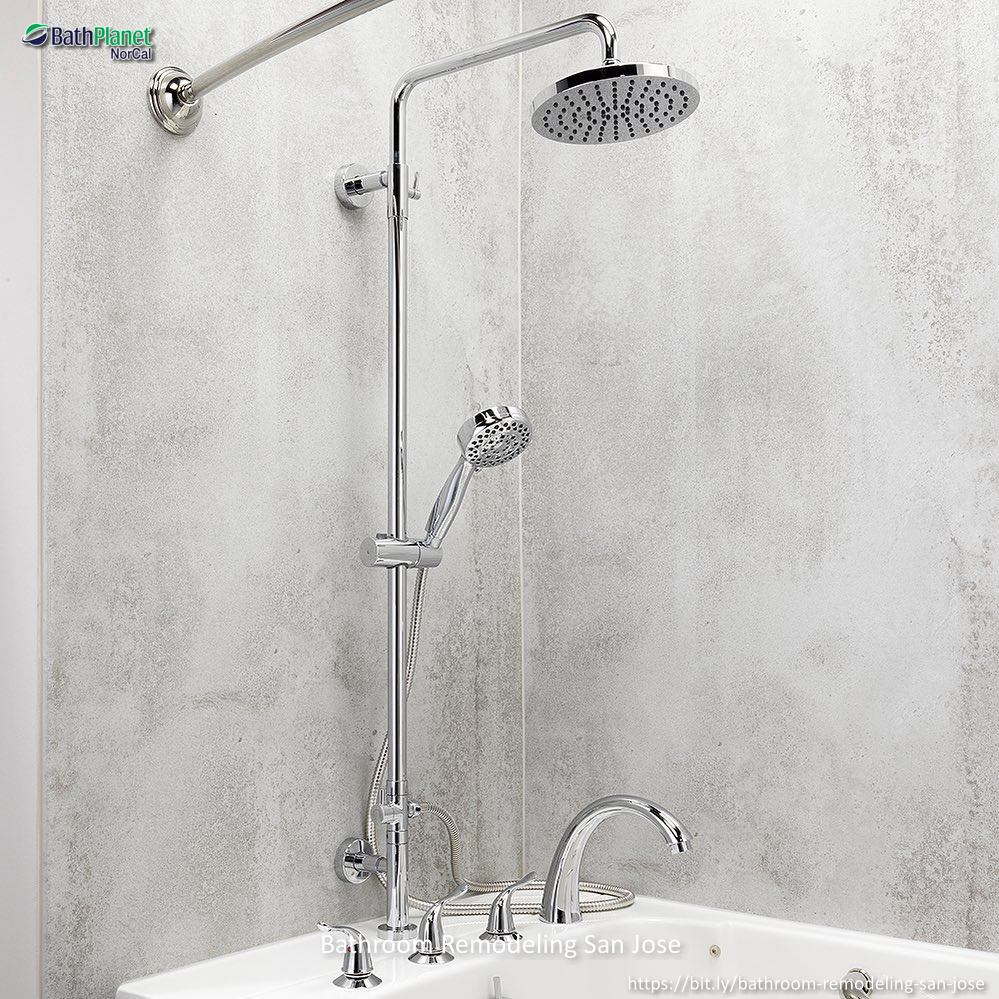 This historical museum is located in San Jose, California, and features over 50,000 Egyptian artifacts. There's a huge assortment of well-preserved mummies and sarcophagi on display, as well as an outdoor replica of the Great Temple at Karnak. The Rosicrucian Museum was established by the Ancient Mystical Order Rosae Crucis (AMORC), which has been operating since 1915 with its headquarters in San Jose, CA, under Grand Master Dr. Harvey Spencer Lewis, who founded AMORC after discovering Egyptology to be his life pursuit through reading "The Secret Teachings of All Ages" by Manly Palmer Hall.!