Nestled in the heart of Mountain View, California, is Cuesta Park, an enchanting oasis of nature. With history, towering pines, and diverse wildlife, Cuesta is a tranquil retreat from the hustle and bustle of everyday life. Visit this link for more information.
Named after the Rancho de Cuesta, a land grant established in 1837, Cuesta Park is steeped in local history. The original rancho, granted to Jose de Jesus Soberanes, covered parts of present-day Mountain View, Los Altos, and Palo Alto and was the site of an adobe building that served as a hotel in the 19th century. Today, Cuesta Park is home to a wide range of activities and attractions. At 9.3 acres, it has plenty of room for all sorts of nature lovers — from bird watchers to sunbathers. See here for information about Shoreline Lake in Mountain View: Home to Fun Events Year Round.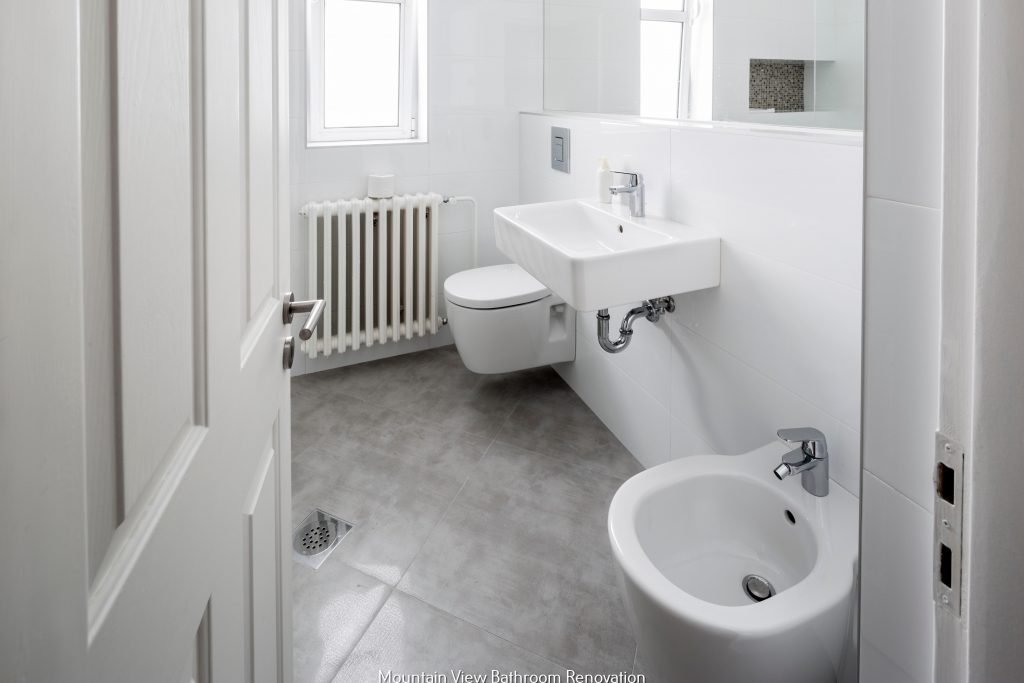 From the moment you enter the park, you can feel the peace and tranquility that comes from being close to nature. Cuesta Park is home to a mature forest of coast live oak, blue gum eucalyptus, Monterey pine, and California buckeye trees. Native plants such as California poppy, sticky monkeyflower, western columbine, and showy milkweed dot the grounds and create an inviting environment.