Do you need bathroom remodeling services? If so, we are the company for you! We specialize in tile removal and installation to plumbing and electrical work. So whether you're looking for a full-scale renovation or just want to update your fixtures and accessories, we can help. Our team of contractors is dedicated to providing dependable service that never leaves our clients feeling less than satisfied. So what are you waiting for? Call today. Information can be found here.
Bathroom remodeling is a great way to improve the look and feel of your bathroom. A professional bathroom remodeler can help you create a new look for your bathroom that will make you feel refreshed every time you use it. If you are considering having a bathroom remodeled. See here for information about Bathroom Remodeling: Tips and Ideas.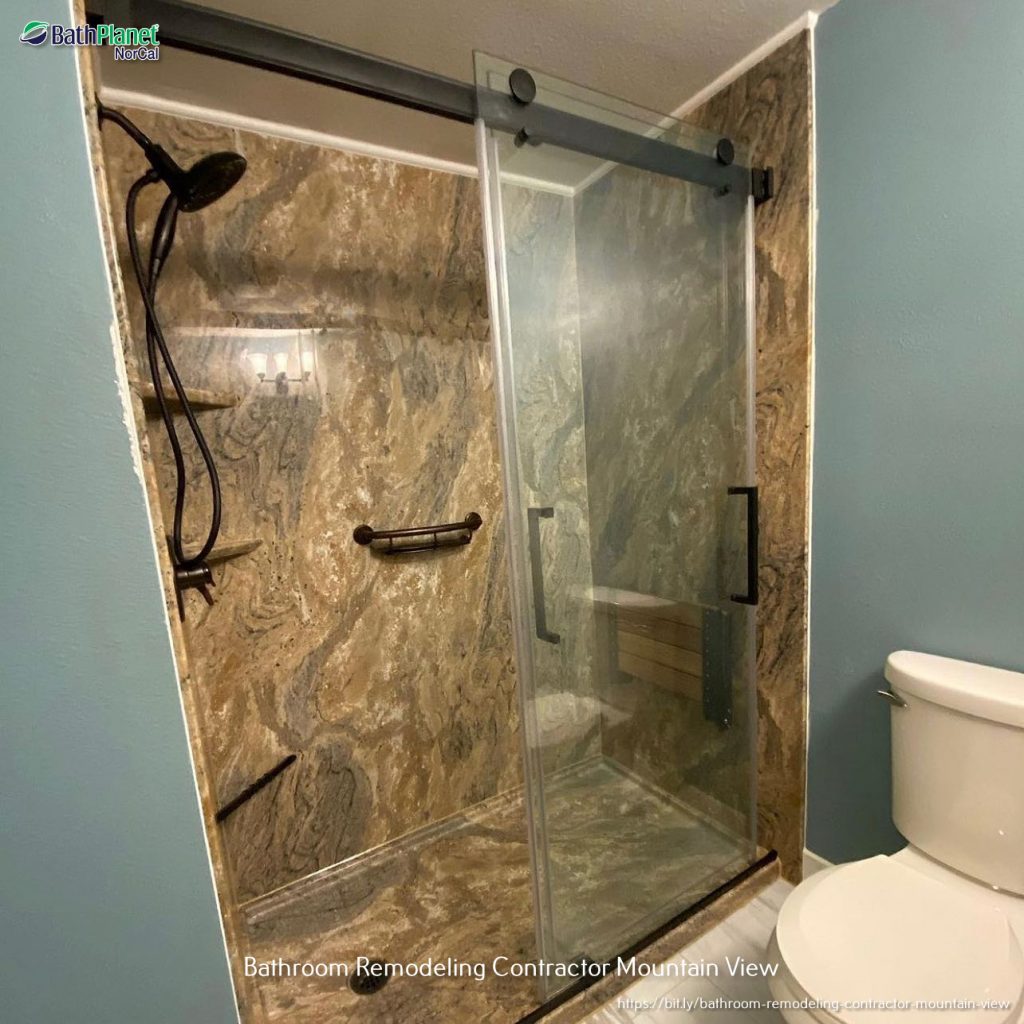 here are some things to keep in mind:
Think about the style of your home and how you want your bathroom to reflect that style.
Decide what features you would like in your new bathroom, such as a bathtub, shower, sink, toilet, etc.
Work with your contractor to come up with a design that meets your needs and fits within your budget.
The materials used in the remodel, such as tile, paint, fixtures, etc.
Be sure to ask your contractor about any permits that may be required.