Are you planning on remodeling your bathroom? If so, you will want to check out these amazing bathroom remodeling ideas! These bathrooms are both beautiful and functional, and they will inspire you to create a bathroom that is perfect for your needs. So whether you are looking for inspiration or just some basic information, read on for the best bathroom remodeling ideas around. Visit this link for more information.
There are endless possibilities when it comes to bathroom remodeling. Whether you're looking for a complete overhaul or just a few simple changes, there's sure to be an option that fits your needs and budget. See here for information about Bathroom Remodeling: How to Make the Most Out of Your Space.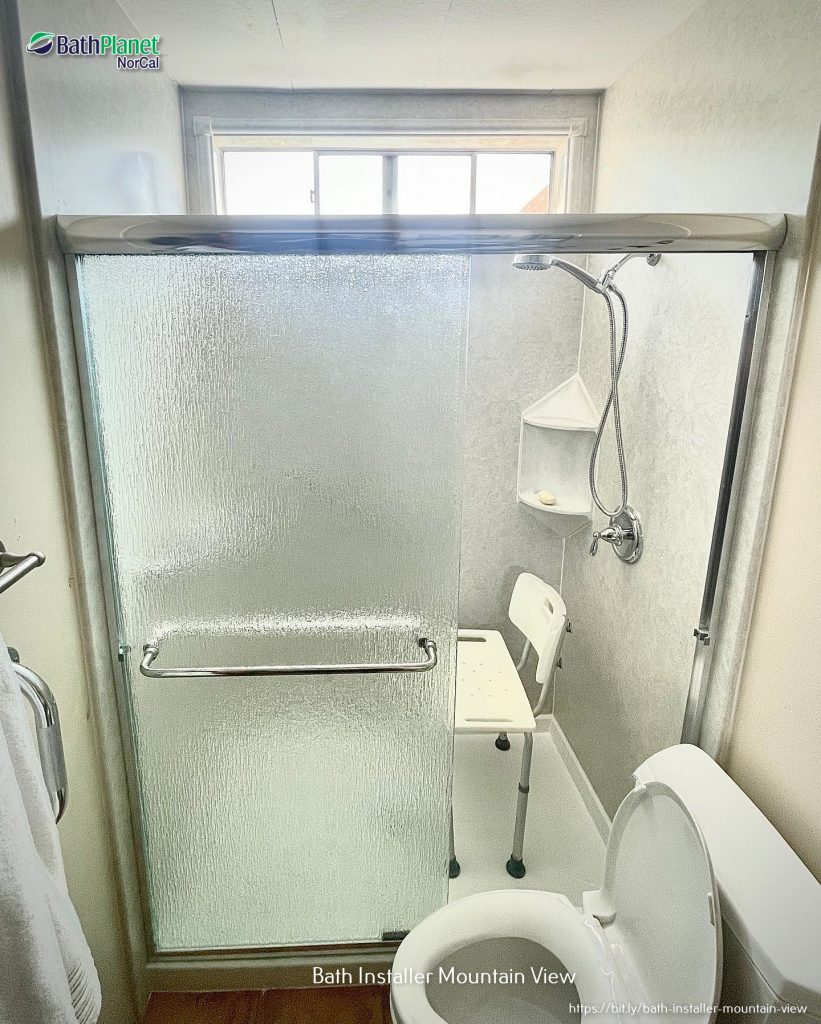 Here are a few ideas to get you started:
Install new tile flooring or backsplash: This is a quick and easy way to add a fresh look to your bathroom. Plus, it's relatively inexpensive and can be done on the weekend.
Paint the walls: A new coat of paint is always refreshing, and it can completely change the look of your bathroom. Consider using a bolder color than you would typically use in other rooms of your house; it will make the space feel more unique and personal.
Update the fixtures: Replacing outdated fixtures is a great way to give your bathroom a new look without breaking the bank. Choose modern, sleek fixtures in a finish that coordinates with the rest of your space.
Add storage: If your bathroom lacks storage, now is the time to add some.